Skunk Works - Resonant Events (2022)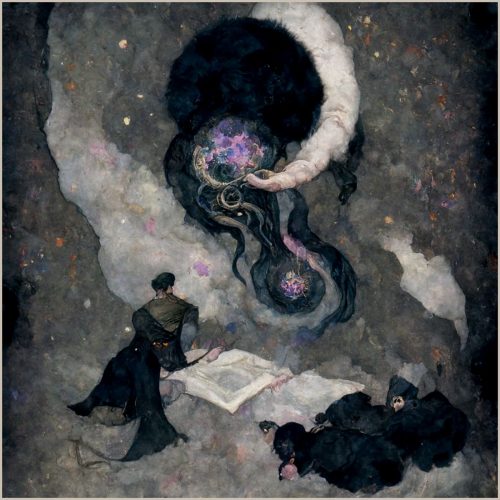 Resonant Events is our second production from the Skunk Works factory. Enjoy this psychedelic stumble through a folksy, ethereal soundscape.
Skunk Works is:
Dev Brow – vocals, guitars, bass, keyboards
Earl Heath – vocals, guitars, bass, drums
Featuring a bass without frets, a choir of Dev's, a textural guitar soundscape by Kerry MacPherson, and a goblin on vocals.
written by Skunk Works
engineered, produced and mixed by Dev Brow
mastered by Arran Dutt at www.arrandutt.com
artwork by AI