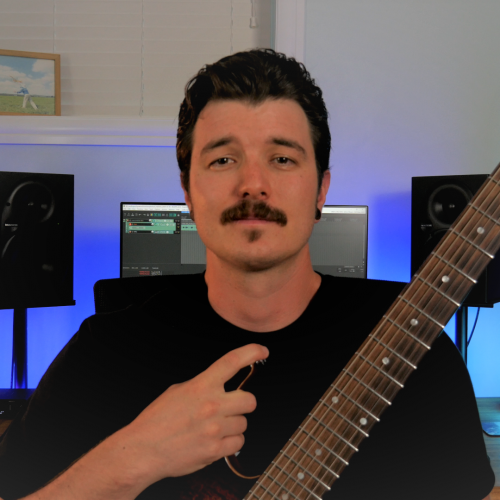 Hey!
I'm Dev, a musician, composer and producer hailing from British Columbia, Canada.
The journey to create great songs and killer sounding mixes has been a lifelong one for me, with an endless mountain of possibilities still to explore. It's what I love about music: the potential for expression and growth is truly limitless.
I produce my own projects and sometimes the works of other artists as well. If you like what you hear, or are interested in collaborating, I'd love to hear from you.